Voices of Community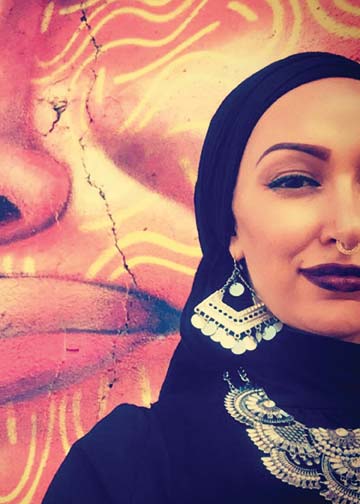 About the event
Voices of Community presents top-level performance artists from around the country whose work embodies a commitment to the arts as a powerful means for effecting social change to inspire dialogue, understanding and engagement with diverse issues within our own community. These issues include: housing security, racial equity, gender identity and disability.
Events in 2019 coming soon.
Partnerships in the area for this project include The Root Social Justice Center, Green Mountain Cross Roads, Landmark College and Keene State College.